Mast Cells United
Resources for patients with Mast Cell Activation Syndrome
MCAS BOOK NOW AVAILABLE ON AMAZON!
"Mast Cells United: A Holistic Approach to Mast Cell Activation Syndrome" was released on March 18, 2019.
Click here to view the book description and order the paperback or kindle version!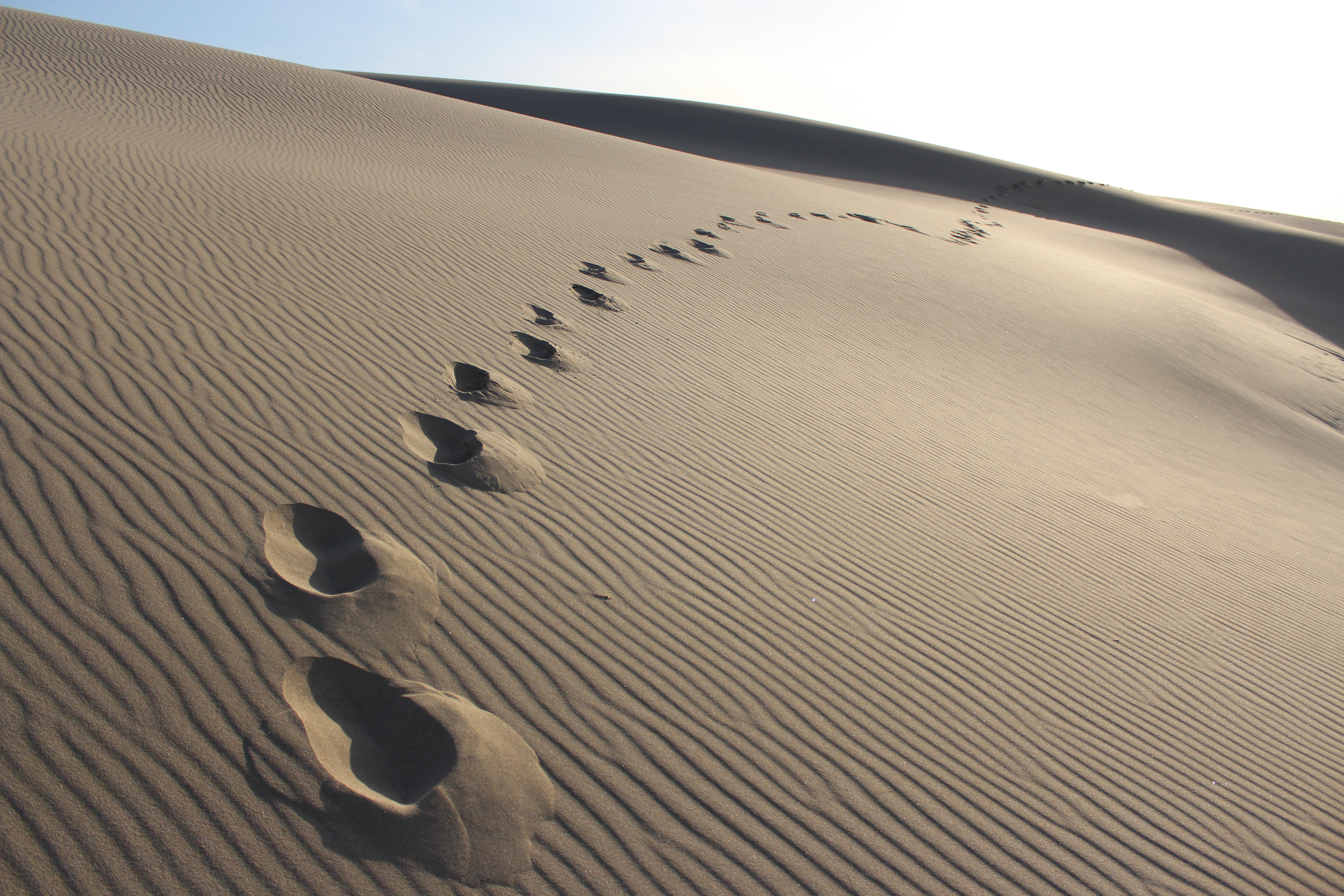 Sign up for a support group or MCAS buddy program today!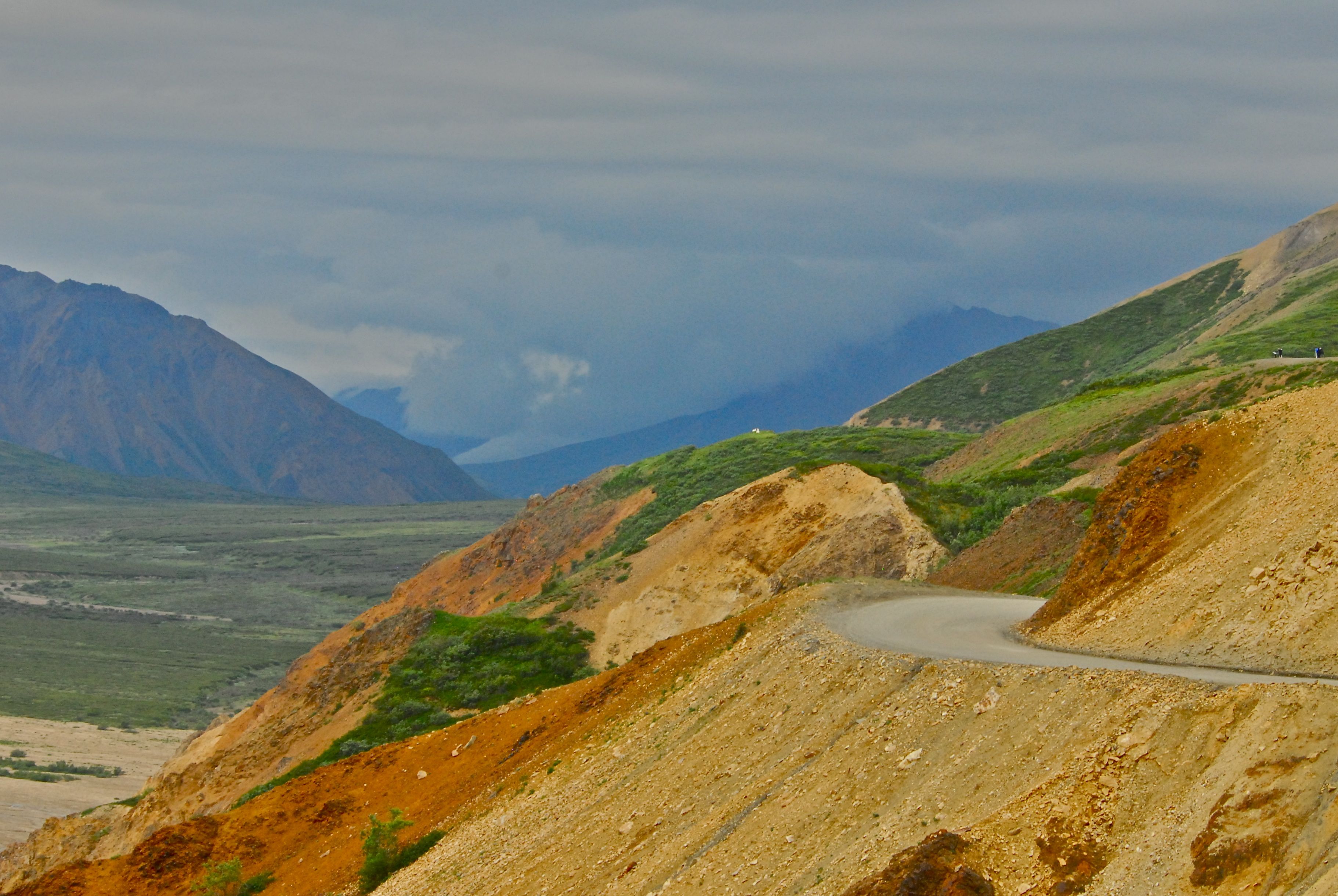 Explore the journeys of others... or share your own!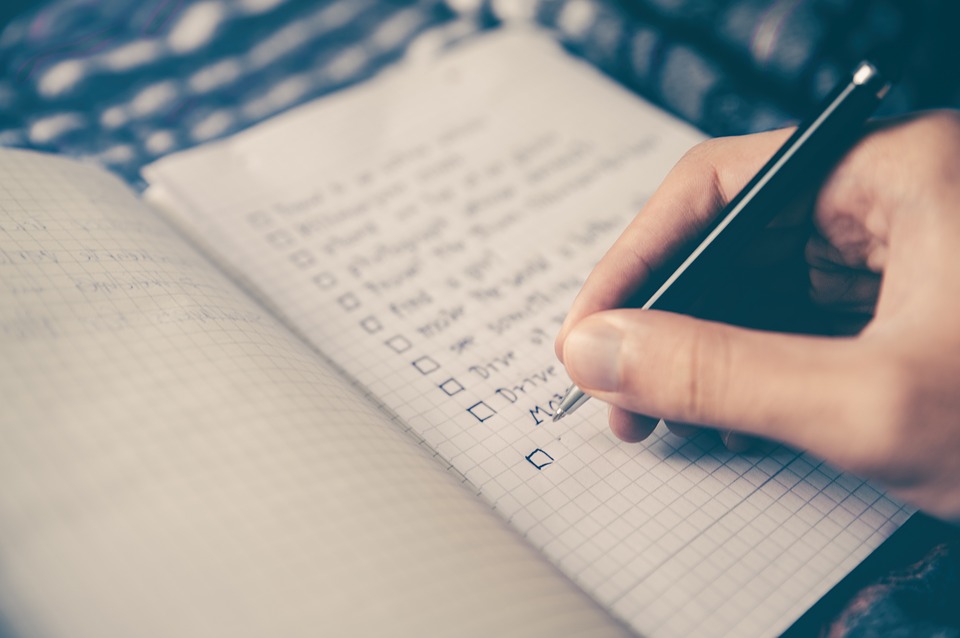 This content is Copyright © Mast Cells United and the provided information and offered programs should not be used as a substitute for medical advice. Always seek the expertise of a qualified medical professional for personal health questions and guidance in diagnosis and treatment.